WHO IS NOVELKEYS?
OUR STORY
It was the uneventful year of 2016, and armed only with a passion for keyboards and a 3D printer, Mike decided to venture forth into the unknown world of boutique keyboard vendorship. Setting forth on a journey that, unbeknownst to him, would transform into a familial pillar within the community.

From those early beginnings assembling packages in an unheated garage, we have grown into a tight-knit group of keyboard enthusiasts doing our absolute best to bring you great and unique products—Entry and enthusiast alike. At NovelKeys we love what we do, we take pride in what we make, and we firmly believe everyone should have access to an elevated typing experience.

If you have any questions, comments, or just want to drop a line and say hi to Brody—We're listening at heythere@novelkeys.com.
KEYBOARDS ARE OUR
PASSION

.
We just happen to work here too.
MIKE
Founder/Owner
Daily Driver: NK87 Entry Edition
Keycaps: Classified
Switches: Classified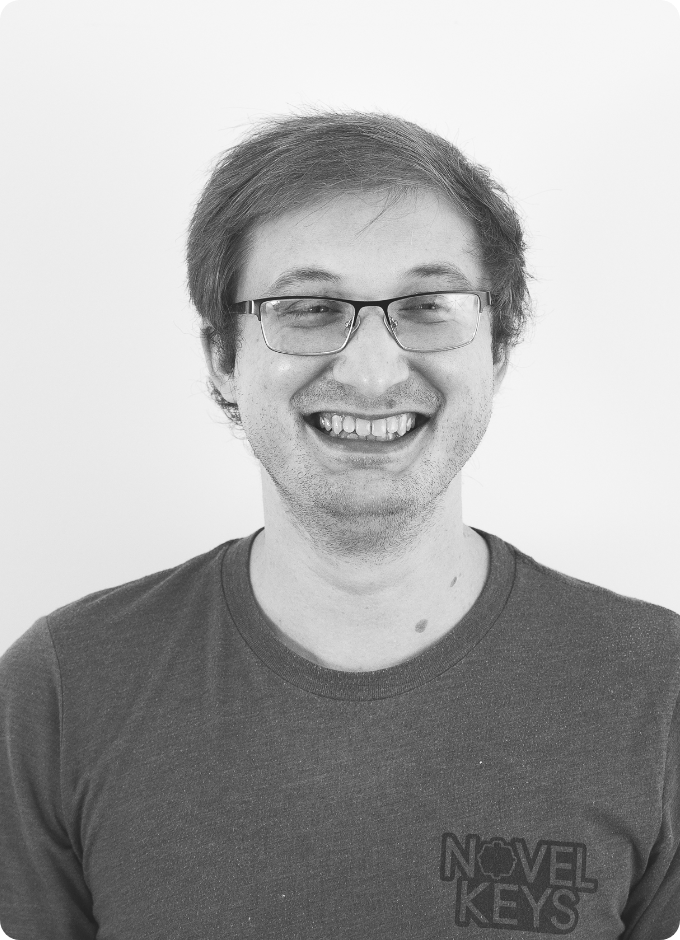 COREY
"The Business" / Partner
Daily Driver: KBD8X MKII
Keycaps: Serika
Switches: Gateron Yellows
WENDEL
"The Party" / Partner
Daily Driver: TGR Jane
Keycaps: GMK Oblivion
Switches: Creams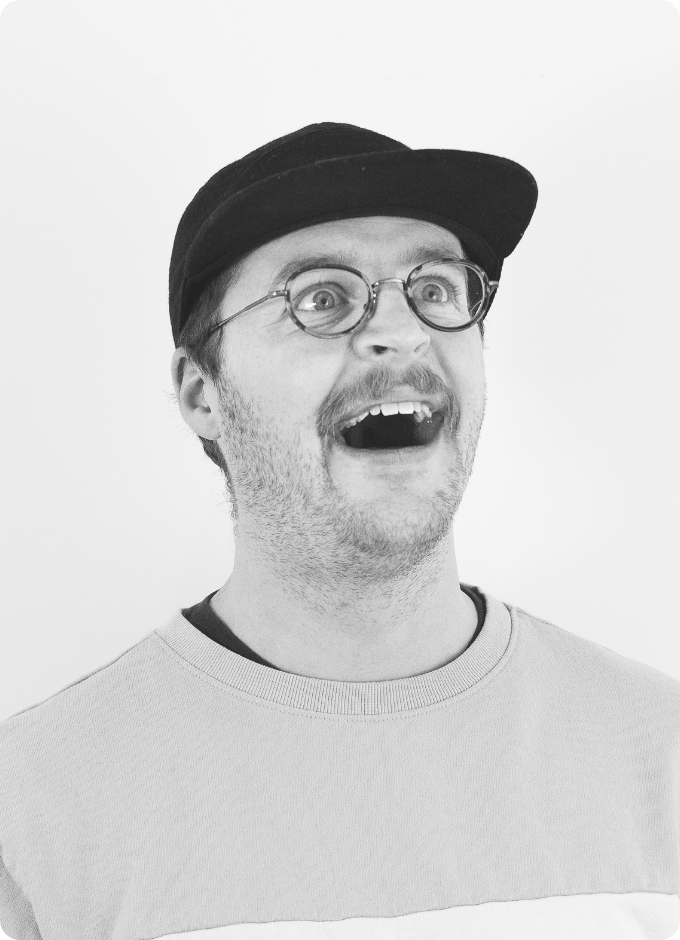 RILEY
"The Creative" / Partner
Daily Driver: EXENT
Keycaps: White on Black
Switches: Retooled Blacks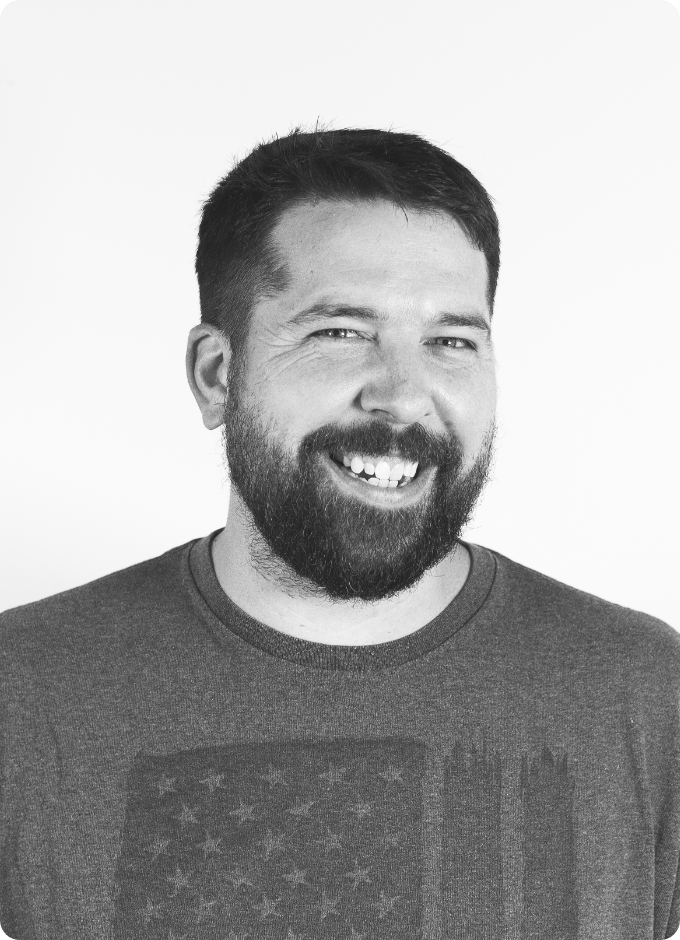 JEFF
Logistics Manager
Daily Driver: NK65 EE
Keycaps: Black on white
Switches: Silk Yellows
DEREK
Customer Satisfaction
Daily Driver: J-01
Keycaps: Chocolatier
Switches: Ink Yellows
MORGAN
Project Logistics Coordinator
Daily Driver: 7V
Keycaps: KAT Milkshake
Switches: Gateron Blacks
BRODY
The Kibbler™
Daily Driver: KibbleCult 24/7
Keycaps: GMKibbble
Switches: 800g Kibblios
JACK
Fulfillment Associate
Daily Driver: 7V
Keycaps: Oblivion
Switches: Gateron Black Ink
MICHAEL
Fulfillment Associate
Daily Driver: 7V
Keycaps: Bushido
Switches: Gateron Black Ink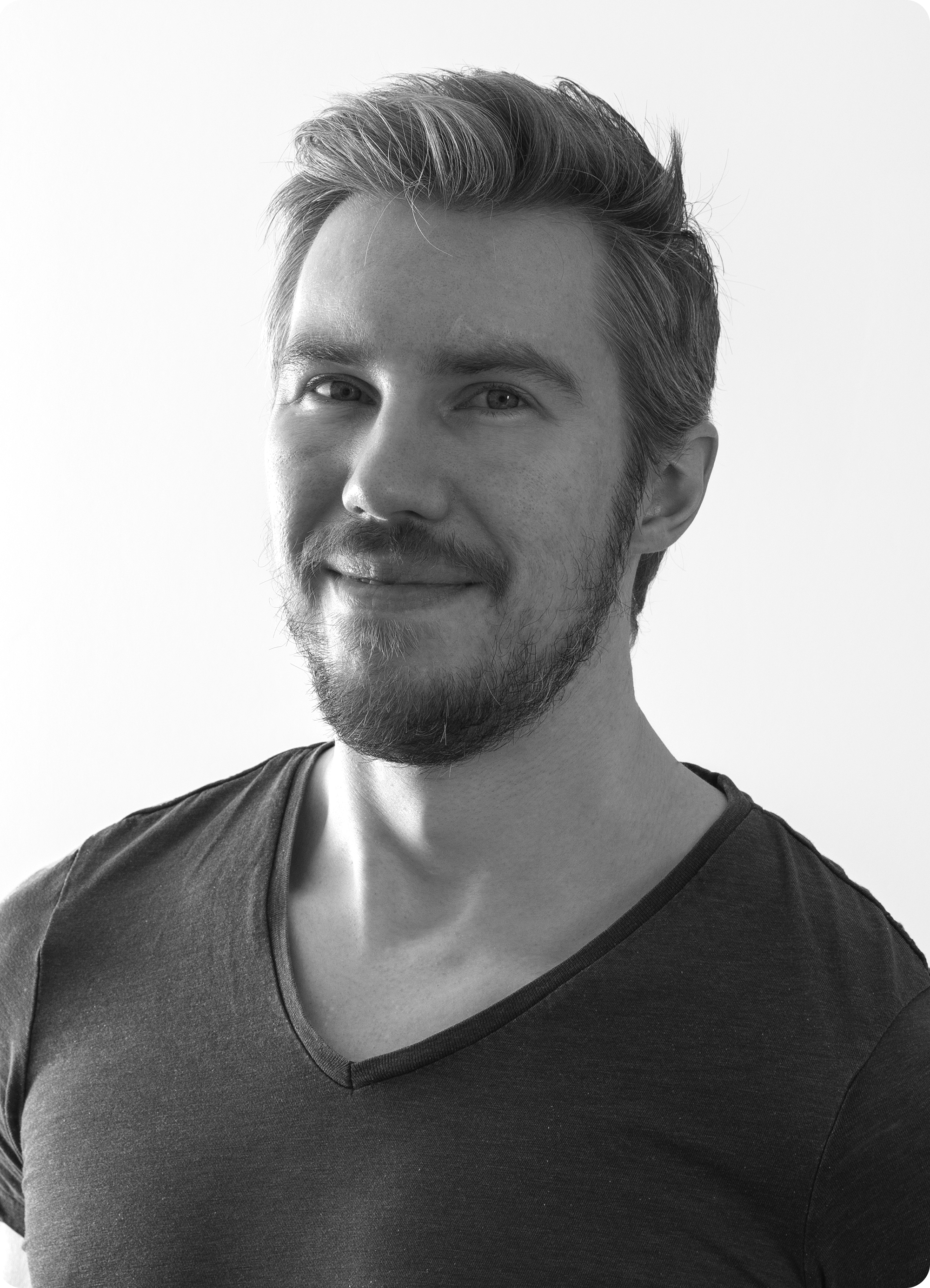 STEVEN
Motion Designer
Daily Driver: NK65 Superuser Edition
Keycaps: KAM Superuser samples
Switches: Nightcall
ALEX
Social Media
Daily Driver: Unikorn R2.2
Keycaps: GMK Serika
Switches: Cherry Nixies